Maybe you've asked yourself: "What is UI & UX design?" The simple answer is UI = user interface, UX = user experience. I think the UI and UX design is all about users. Where and how I want to navigate them. In e-shops, there are usually buttons that differ from their surrounding area by colour because sellers want the purchase to be simple.
UI is the part of design which we need to have a better design experience, and UX is the whole process. When you eat breakfast, let's say a bowl of cornflakes and milk with a spoon, you have a great user experience from the whole process. Because eating delicious cornflakes (and milk from a bowl) with a spoon is easy and the spoon is "only" a tool you use.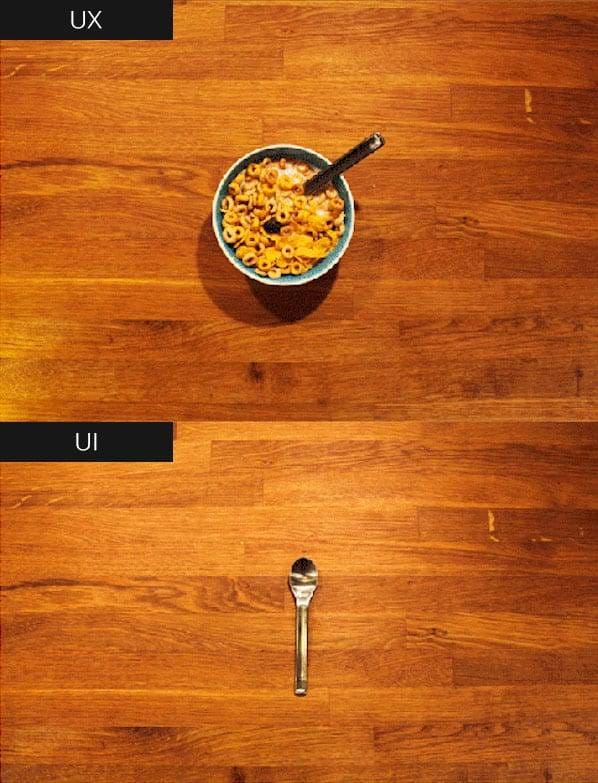 UX Design is about functionality. How does it work? What is user's usual behavior in different situations? To understand the role of UX, you need to think about what defines the success of what you're building.
UI Design is about beauty. It's not only playing with colors. The point of this is allowing users to focus on what is the most important. Size, colour, and placement of each element work together, creating a clear path to understand your interface.
Now that you understand the basics, let's see some UX myths 🙂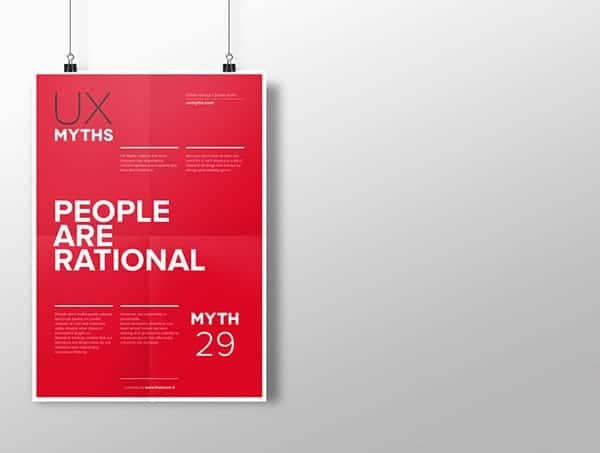 People don't make purely rational decisions based on careful analysis of cost and expected utility, despite what classical economics taught us. Research findings confirm that our decisions are driven more by our emotions than logical and conscious thinking. (source: http://uxmyths.com/post/2607991907/myth-29-people-are-rational)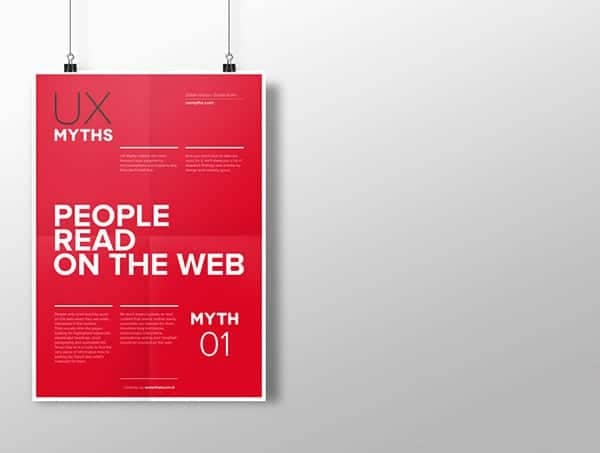 People only read word-by-word on the web when they are really interested in the content. They usually skim the pages looking for highlighted keywords, meaningful headings, short paragraphs and scannable list. Since they're in a hurry to find the very piece of information they're looking for, they'll skip what's irrelevant for them. (source: http://uxmyths.com/post/647473628/myth-people-read-on-the-web)