After hard work you deserve free time. Someone loves reading, watching movies or gaming.  If you are really big fan of graphic design and typography, these games are for you. It's time for gaming! 😛
1. Kerning game
Your mission is move each letter to correct position. In every level is another font, with means another correct kerning. Have fun typographic maniacs!
2. Colors
This is masterpiece in color games!  Game that puts your knowledge of colors to the test. You will be tested on color terms such as analogous, complementary and tetradic. Beware, time is running.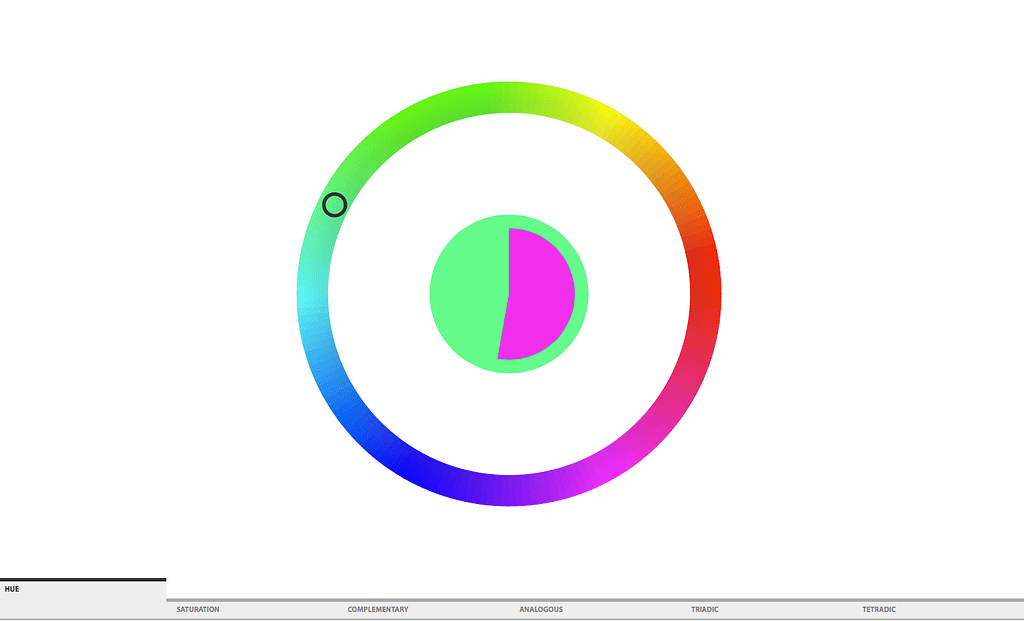 3. Kill comic sans
If you really, really, really HATE Comic Sans and have you some experience in Counter-Strike, this is game for you.