It's Friday and you are probably tired from lot of work that you did this week. You need some fun for few minutes before you go home to enjoy weekend. You are on the right page. These are the games for graphic designers.
1. Pixel game
This is game will test you how well you know your pixels. Draw a box that matches the dimensions given and receive a score based on how close you are. Sounds easy, right? 🙂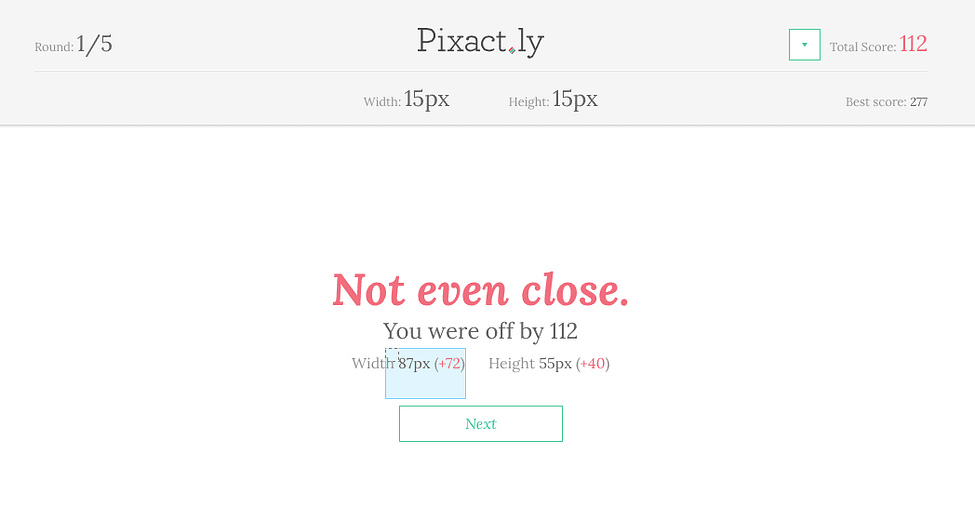 2. Shape method
Your mission in this game is make right shape of every letter what to get. Game has 10 levels. After click compare button it will show similarity in percents. So you can compare your results with your colleagues.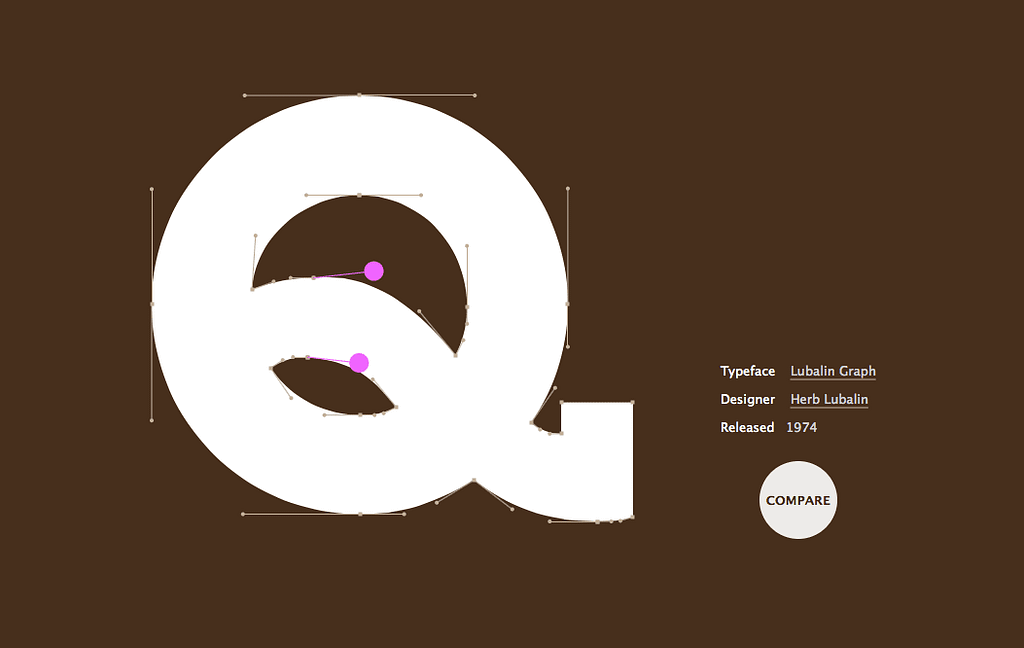 3. Shot the serif
"I shot the serif, but I didn't shoot the sans-serif." Your goal is shoot only the serif fonts within the available time to move onto the next stage. Finish all five stages to get promoted. Complete all stages as "Director" level to beat the game. Try not to make too many mistakes!
http://www.tothepoint.co.uk/more/fun/shoot_the_serif/index.html
4. Color Challenge
How well do you see color? Can you put together these color squares in solid gradient of two colors?  Take the online color challenge, based on the Farnsworth Munsell 100 Hue Test.
http://www.xrite.com/online-color-test-challenge
5. RagTime
But first, what is rag (in plural rags)?
Rags in page layout and typography are the uneven edges of text in a paragraph that is aligned on one side. When setting a block of text unjustified with a left or right alignment, be sure to keep the rag (the uneven side) balanced without any "holes". The Rag Time game challenges you to fix a bad example of ragged text and make it perfect. Your enemy will be time, so make the best rags as you can.
6. ExerSize Game
The ExerSize game trains visual intelligence. The game practices analyzing relationships between spaces. Visual intelligence is a key skill that helps in diverse areas of life: from sports to architecture. By turning this practice into a game, we can improve our ability and become more effective problem solvers, creators, and humans.
https://delightfuldesignstudio.com/why-i-made-the-exersize-game/